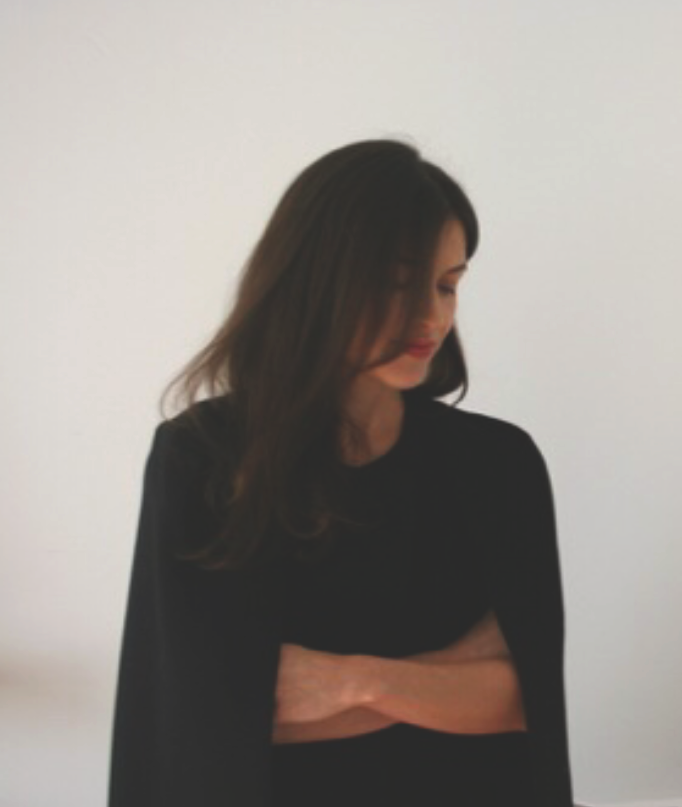 I spent the last decade as a fashion industry creative, living between Europe, the US and South America. The majority of my work has been as an entrepreneurial and creative direction for luxury brands.
Two years ago I started to deepen my creative process by shifting my focus away from the fashion cycle and into the inspiration that lies behind it. This started an exploratory process into nature, cultural heritage and indigenous craft as bodies of design knowledge.
I initiated this exploration by leaving Los Angeles and experimenting with a semi-nomadic lifestyle. The first year I took up a temporary residency in the eastern Amazon jungle of Peru, documenting and exploring connections between ecology, design and indigenous lifestyles. The strategic projects I undertook there merged first-world design thinking with local needs of the community in the non-profit and tourism sectors.
In the last year I've covered 9 countries over 3 continents, providing creative consulting for brands in the fashion, travel and lifestyle industries. I continue to explore world citizenship and how design, aesthetics and travel impact the future. My adventures take shape with my 8 year old visionary child, Azure.